About Pascal Paratte
FILMMAKER | SCREENWRITER | CGI | PHOTOGRAPHER | GEEK & TRAVELER
Hello, my name is Pascal Paratte and I am a Geek & curious swiss filmmaker based in Geneva.

I started my career in technology and development to move towards a universe of image and photography that has always fascinated me. In absolute terms, creation in various forms is my driving force. Founding partner at INOVATIO MEDIA, a Geneva-based company with which we produce and directing films, advertising videos and various creative projects for our clients.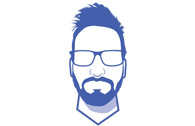 at work
Philippines Mountain
Nature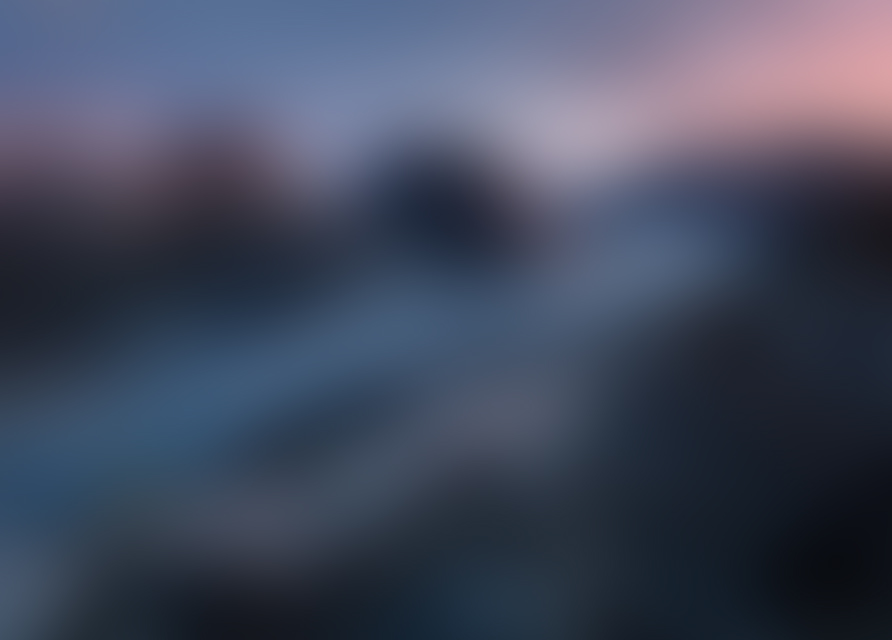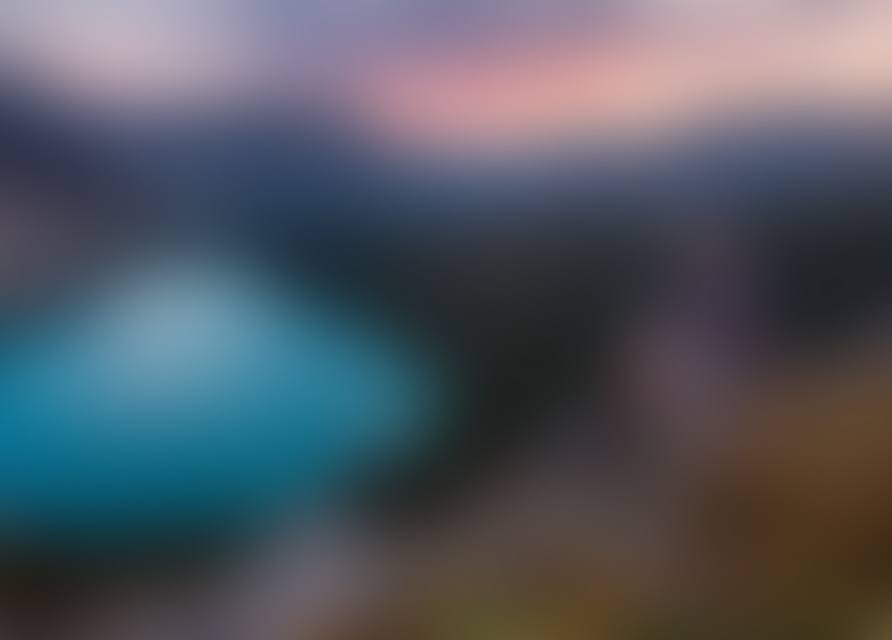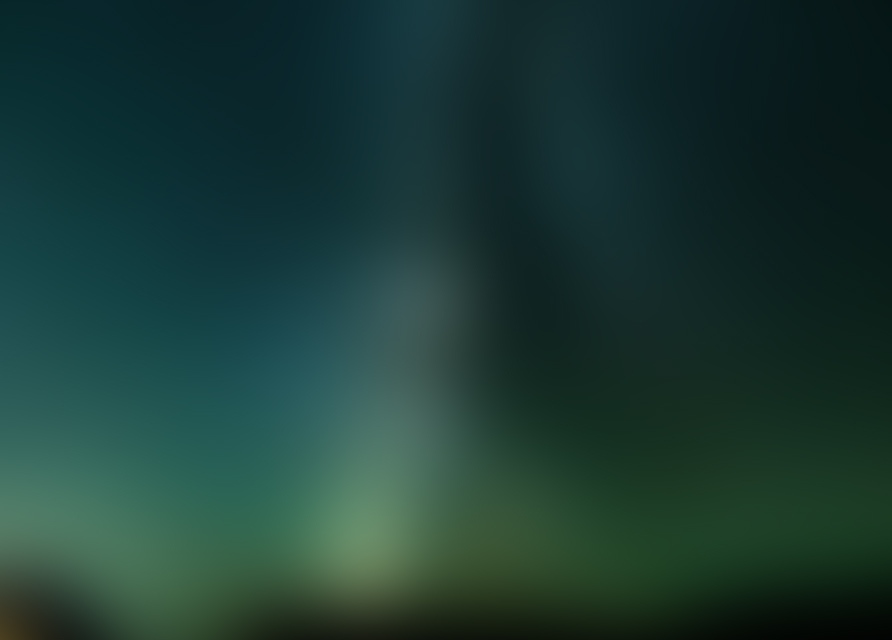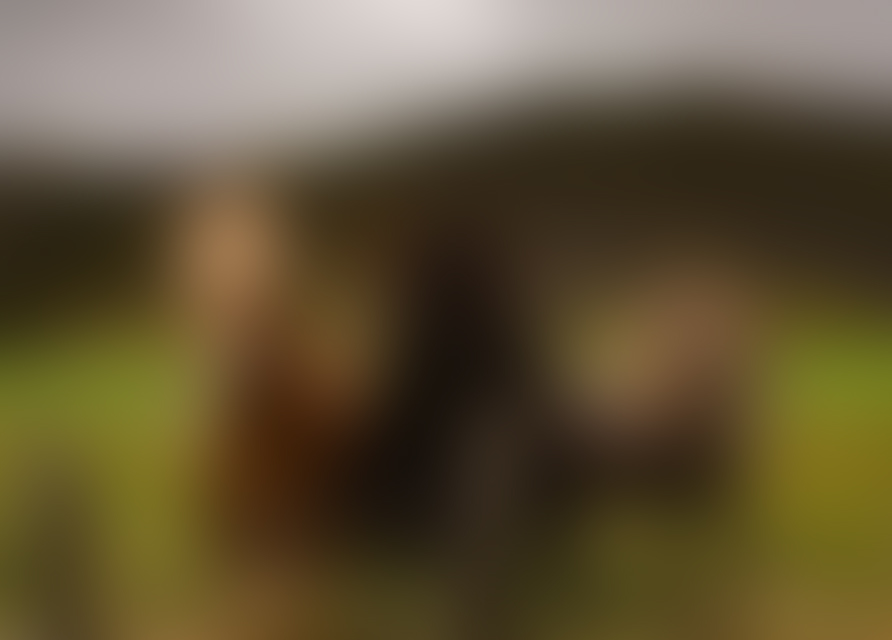 Need a Professional Filmmaker?